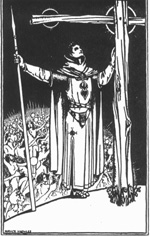 Overcomers of obstacles.
Those who go on to maturity.
Those who listen to the still small voice
of the Spirit within
and learn to develop and use
their God-given gifts and talents
to restore, heal and bring blessing. Heartwarriors.
!!!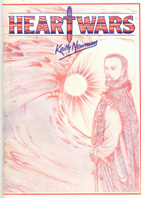 Maori = Te manawa whawhai
- the fighting heart

Te Manawa whawhai O te manawa
- the fighting man of the heart


Heartwars (1984). There's still a box under my bed. 40-pages.


Special offer. buy a copy of Buzz Words get Heartwars free